Radiant Heart™ Pendant




A beautiful and powerful evolutionary tool which has already become a best seller. The Radiant Heart Crystal assists us in expanding our ability to hold and create Unconditional Love, so that we may "crystallize" the wisdom of the One Heart that unites all life in Love. Attunes the wearer to Unconditional Love and guides us through the next steps we may take to claim this more fully in our lives.
MSRP starts at $99.00

Please visit on of our fine retailers listed on our
Buy Now page for more details.

Also feel free to visit our Signature Collection for our premium designs.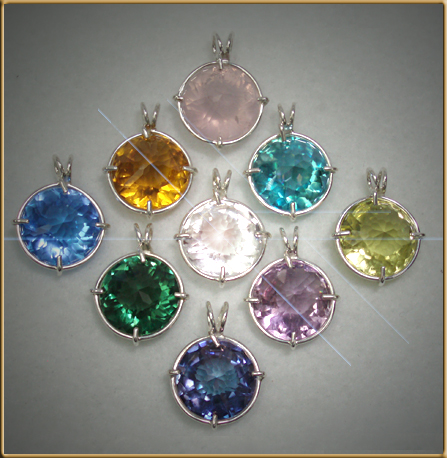 Top: Rose Quartz - Row 2: Siberian Gold Quartz, Aqua Aura - Row 3: Siberian Blue Quartz, Clear Quartz, Citrine - Row 4: Siberian Green Quartz, Amethyst - Row 5: Tanzine Aura.